About our Art School

Daniel Raminfard | Founder & Teacher 
An award-winning oil painter known for his mastery of light, shape, and color, Daniel's work is heavily influenced by his Persian roots and early 20th century Russian Realism. He began drawing and painting at an early age as a means of dealing with family tragedies.
Daniel established Raminfard School of Arts in 2000 with the mission of sharing the joy of creating art with as many people as possible. Daniel is currently co-authoring a book on his approach towards drawing and painting.
Visit Daniel's Site: www.danielraminfard.com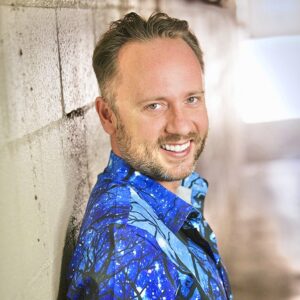 Robert Burcar | Artist & Teacher 
Born and raised in Helena, Montana, Robert began studying illustration and fine art at the Academy of Art University in San Francisco. Having earned his BFA in drawing and painting, now has a cult like following of fans and collectors around the world.
He is currently our resident art Instructor and studio manager at the Raminfard School of Arts in Agoura Hills, and is adored by students and colleagues for is gentle but firm teaching style.
Visit Robert's Site at: https://www.robertburcar.com

 Amanda Mears | Artist & Teacher 
Amanda Mears is primarily a studio-based painter and printmaker but her creative process begins with going out into nature with a sketchbook and watercolors.
All her work is landscape-inspired and so in her outdoor painting classes she is always looking for places that embody that sense of an invitation that all great landscape paintings share.  They seem to be saying 'imagine yourself here' as they seduce the viewer into an imaginative relationship with a particular place.
Visit Amanda's Website at: www.mysmallpaintings.com