Daniel Raminfard | Founder & Teacher 
 Known for his mastery of light, shape, and color, Daniel is an award-winning oil painter with works collected around the world. Originally influenced by his Persian roots and 19th and 20th-century European art, Daniel began drawing and painting at an early age as a mean of dealing with family tragedies.
Daniel established the Raminfard School of Arts in 2000 with the mission of sharing the joy of creating art with as many people as possible. Daniel is currently co-authoring a book on his approach towards drawing and painting.
Visit Daniel's Site: www.danielraminfard.com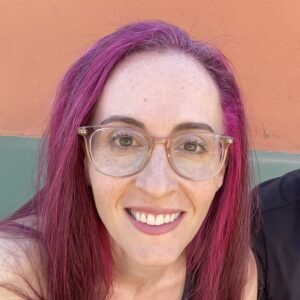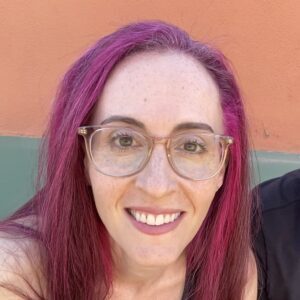 Ronit Fraenkel | Co-Founder
  With an MS in Architectural Engineering,  Ronit worked in the building lighting design and distribution industry for 17 years. Previously supporting the art school on the side, Ronit finally joined the team full-time in 2023.
With her experience and attention to detail, Ronit helped design our premium art studio, creating a beautiful, calm, and well-lit space for artists to enjoy.
Ronit was born in Israel and moved to the US as a child. She lives in Agoura Hills with Daniel and their children. Her primary goal is to help market our school as we grow and expand.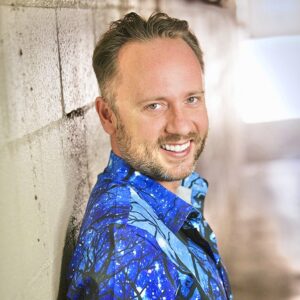 Robert Burcar | Teacher & Studio Manager
Born and raised in Helena, Montana, Robert began studying illustration and fine art at the Academy of Art University in San Francisco. Having earned his BFA in drawing and painting, he now has a large following of collectors around the world.
Robert is currently our resident art Instructor and studio manager at the Raminfard School of Arts in Agoura Hills, and is adored by students and colleagues for his gentle but firm teaching style.
Visit Robert's Site:https://www.robertburcar.com