Group + Private Lessons | Workshops | Paint Parties
Fundraisers | Portfolio Development | Art Supplies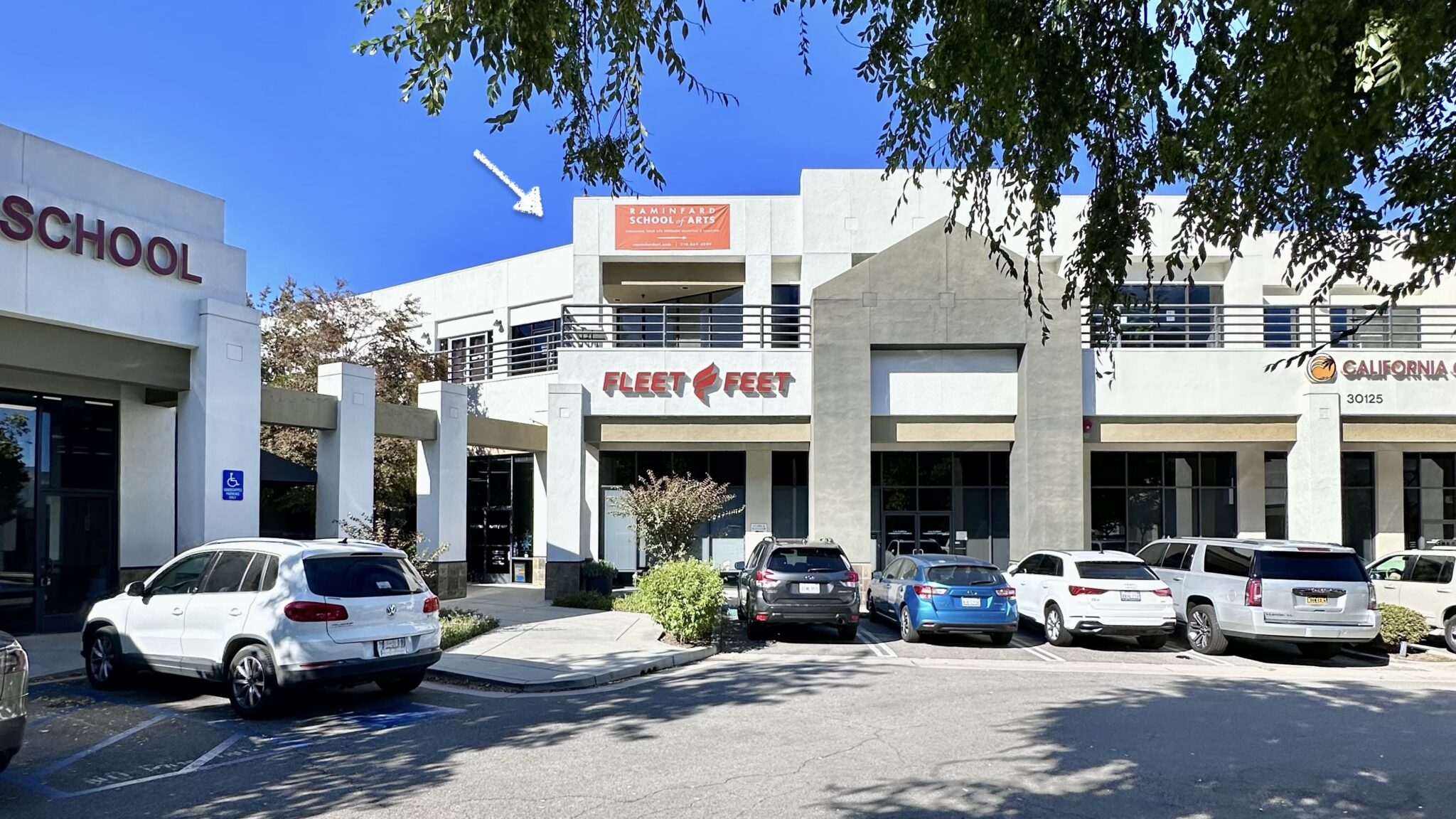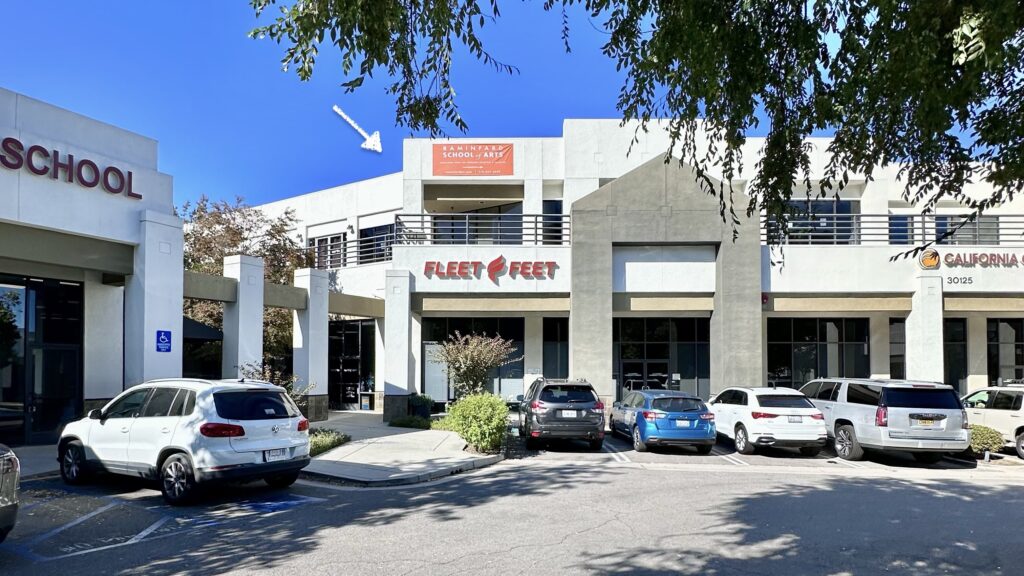 Located on the second floor of the Agoura Hills Town Center
30125 Agoura Rd. Suite 2C (2nd Floor) Agoura Hills, CA 91301

Welcome to Our Premium Fine Arts Studio
Our mission is to help kids, teens, and adults of all skill levels become better artists.
Learn to use: Graphites  |  Charcoals  |  Pastels  |  Watercolors  |  Acrylics  |  Oils
Don't worry, beginners are our specialty! We offer both group and private art classes for kids, teens, and adults (ages 9+) of all skill levels. Whether you're a beginner or an advanced artist, our personalized instruction will help you achieve your artistic goals. Our experienced teachers provide world-class instruction in a stunning luxury art studio using a variety of mediums.
You'll work at your own pace, creating beautiful artwork in just a few weeks and building an impressive art portfolio along the way.  Visit our Google, Yelp, Instagram, and Facebook pages for updates, pictures, and reviews.

About our School
Founded by award-winning artist Daniel Raminfard in 2000, the Raminfard School of Arts provides top-quality art instruction in oils, acrylics, charcoal, pencil, and pastels to students of all ages and abilities. For those in the Conejo Valley area, we offer regularly scheduled group classes that can be tailored to fit your schedule. Private art lessons are also available by appointment.
Our studio is conveniently located near Thousand Oaks, Newbury Park, Westlake Village, Oak Park, Agoura Hills, Lake Sherwood, and Calabasas. We offer both in-person and online private art classes so that you can learn from the comfort of your own home or office. We host special workshops each month if you're interested in developing your skills with a specific subject matter, such as still life, portrait, landscape painting, or figure drawing.
Looking for a unique and memorable gift for a loved one? The Raminfard School of Arts offers gift certificates, so you can give the gift of creativity and start on a journey of mastering the art spirit. We also host paint parties and workshops, perfect for group gatherings or date nights. Contact us today to schedule your classes, workshops, or paint parties. Let's create masterpieces together!
"I have studied under many instructors, but I have enjoyed my largest spurt of growth at the Raminfard School of Arts."  

– Kara C.
"If you are looking for a patient art instructor with the talent of a master, take this class."  

- Allyce B.
"I can't imagine a better experience learning oils. This is definitely the class for me."  

– David M.
"I've come a long way in developing my skills… to see things from the perspective of an artist, how to use color and light!"

– Mark L.
Student Artwork
Most of our students start with little to no experience.