About our Art School

Daniel Raminfard | Founder & Teacher 
Daniel was born in 1978 and began drawing at the age 5.  He started painting at age 9, and at 18 he started teaching art classes while working towards completing his degrees in Philosophy and Marketing.
Daniel's work is heavily influenced by his Persian heritage as well as the Russian realists of the early 20th Century.  Daniel's love for teaching art is evident as his students celebrate their artistic accomplishments through this art school.
Visit Daniel's Site: www.danielraminfard.com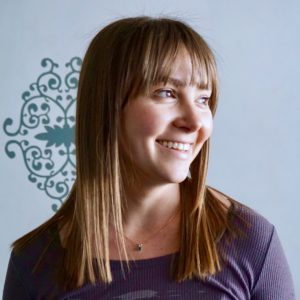 Abigail Spector | Artist & Teacher 
Abigail is a contemporary realist from Los Angeles.  She received her BFA in Painting and Drawing from California College of the Arts in San Francisco.  Her personal artistic practice is influenced by her interest in wildlife and the environment.
Her work has been exhibited in the Provincetown Eco Art Festival in MA, Studio-C Gallery in DTLA, and Jewett Gallery in San Francisco.  Abigail enjoys teaching private art classes to both kids and adults, and seeing her students progress within their own art practice.
Visit Abigail's Site at: https://www.abigailspector.com

 Amanda Mears | Artist & Teacher 
Amanda Mears is primarily a studio-based painter and printmaker but her creative process begins with going out into nature with a sketchbook and watercolors.
All her work is landscape-inspired and so in her outdoor painting classes she is always looking for places that embody that sense of an invitation that all great landscape paintings share.  They seem to be saying 'imagine yourself here' as they seduce the viewer into an imaginative relationship with a particular place.
Visit Amanda's Website at: www.mysmallpaintings.com
Our Newsletter: Workshops, Shows and Special Events!