Online, In-Home & In-Person Private Art Lessons
We believe there are too many low quality art instructors out there.  They simply do not offer real solutions for beginning artists wanting to create beautiful artwork to share with friends and family, or prepare a portfolio to apply for art school.  We hope to solve that problem by offering premium one-on-one online, in-home and in-studio private art lessons, designed to fit your specific needs. We cater to all age groups. And it is our mission to provide you with the skills and tools you need to create the artwork you have always wanted to make. Booking is limited and by appointment only. Reserve your spot today to ensure an opportunity to work with one of our expert instructors. We can't wait to get you started!
COVID-19 UPDATE: For the safety of you, and our staff, we are limiting our contact with our students.  We wear a mask always and ask that you do too. We are also taking citywide and statewide mandated  precautions and keep our distance at 6 feet or more. Throughout the day, we're conducting deep cleanings that place special emphasis on all surfaces and other highly trafficked areas at the studio. Our intent is to keep as clean a sterile environment as possible, so that you can focus on learning and growing as an artist. Because of Covid-19 we are waiving our $75 travel, set-up & clean up fee for in-home privates.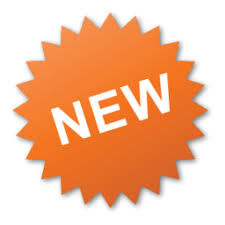 For the Kiddos
 45 minutes | $85 per session
Ideal for Kids (ages 4-9)
A short session Intended to quickly identify problem & solution to immediately improve your artwork.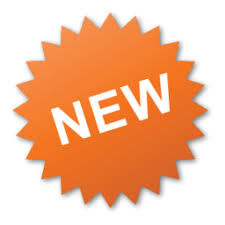 The Mini-Private
60 minutes |$125 per session
Ideal for Kids (ages 10-18) & Adults
A Power session Intended to quickly identify problem & solution to immediately improve your artwork.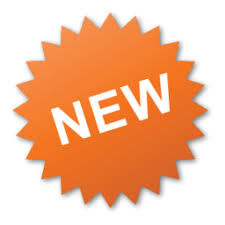 The Standard Private
90 minutes | $185 per session
Ideal for Adults: Ages 12 – Senior
Intended for students looking to learn as much as they can in the shortest amount of time.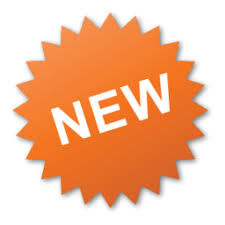 The Deluxe Private
120 minutes | $250 per session
Ideal for Adults: Ages 12 – Senior
Intended for students who are determined to improve their work and wish to get the full benefits of all we have to offer.
 FAQs
Do you teach kids?
Yes! Kids ages 4+ love our one-on-one painting and drawing lessons. They are 45 minutes to an hour.
Do you offer painting classes online?
Yes! Our instructors are available for online mentorship and remote drawing and painting lessons via Zoom, WhatsApp or FaceTime. We also offer paint parties. Inquire about booking your private fine art lesson with a friend, date, or family member here.
What if I need to Cancel?
If for any reason you cannot make your appointment please call us with in 24 hours to reschedule. Unless there is serious emergency, last minute cancellations and no-shows count as one session taken credit and will not be refunded.
What mediums do you use for private art lessons?
We teach students to work with Pencil, Acrylics, Water Colors, Oils, Charcoal, & Pastels. These are the best mediums to both learn and create in – starting with pencil or charcoal. The foundation of painting is drawing, so that's the natural beginning of our instruction.
What supplies do I need?
No supplies are needed for the first class.After that, we provide students with limited drawing materials, but it is strongly recommended you purchase one of our drawing kits so you can practice in between your studio sessions. Buy your drawing and painting kits here.  
Need Help Creating a Strong Art portfolio?
This is one of our specialties!
---